| | | |
| --- | --- | --- |
| | | |
| DTU Space | University Bergen, BCSS | University of Valencia |
| DTU Space uses space as a base for research and technology development in order to learn more about the Universe and Earth, to study climate and environment on Earth and create results and technologies that benefit society. | Birkeland Centre for Space Science (BCSS) is a Centre of Excellence (CoE) at the University of Bergen (UiB), that also includes scientists from NTNU and UNIS. The objective of BCSS is to understand how Earth is coupled to space. | Our university, founded over five centuries ago by the Juries of Valencia, has become a modern, public university that teaches all areas of knowledge: social, economic and legal sciences, experimental sciences, engineering, health sciences, educational sciences and the humanities. |
| | | |
Latest news
Denmark's space mission ASIM constitute a cycle of knowledge
The first major results from the Danish-led ASIM mission, which investigates lightning in space, were recently on the front page of Science. This concludes a cycle of knowledge for DTU Space
Related Link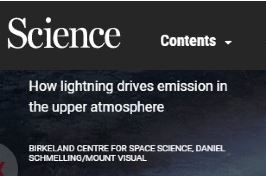 Mon 20 Jan 2020, 15:31
---
Danmarks store rumprojekt ASIM udgør en cyklus af viden
De første store resultater fra den dansk-ledede ASIM-mission, som undersøger lyn i rummet, var for nylig på forsiden af Science. Dermed sluttes en cyklus for DTU Space, der står bag projektet.
Related Link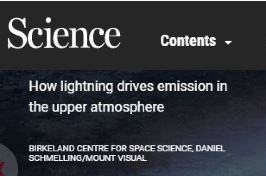 Mon 20 Jan 2020, 15:29
---
Rumforskere sætter Danmark på forsiden og strøm til grundforskningen
Det er sjældent, at dansk forskning rydder forsiden hos et af verdens mest anerkendte videnskabelige tidsskrifter, Science. Men det skete for nylig - ganske velfortjent. Danmarks hidtil dyreste rumprojekt, ASIM fra DTU Space, kunne for første gang fortælle detaljeret, hvad der foregår, når tordenguden Thor kører sin stridsvogn hen over himlen med Mjølner højt hævet. Forskerne gav et unikt kig ind i nogle af klodens voldsomste energiudladninger, nemlig de såkaldte jordiske gammaglimt, som opstår i særlige former for lyn.
Related Link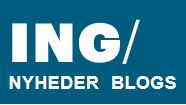 Mon 20 Jan 2020, 13:21
---
Birkeland Centre for Space Science publishes animation of a Terrestrial Gamma Flash
Birkeland Centre for Space Science in Bergen has released an animation of a TGF seen in conjuction with an ELVE in the Earth's ionosphere. The animation, produced by Mount Visual in Norway, shows the events that produce lightning, TGFs and ELVES, based on data from ASIM. The BCSS in Bergen is an important partner in the ASIM/ASDC collaboration, and their researchers are co-authors on the Science paper that describes the data and theory behind the processes shown in the animation. TGFs and ELVES were only detected for the first time in the 1990's, because they are of very short duration. The human eye can barely see these events, and even a person with a high-speed camera would have to be very lucky to snap a picture at just the right time. The events shown in this 40 second animation actually take only a couple of milliseconds to occur. ASIM is the first mission designed solely to detect these events.
Related Link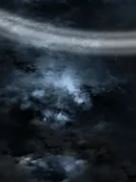 Fri 17 Jan 2020, 09:32
---
ASIM TGF results on the front page of Science
One of the first scientific articles based on ASIM data has been published by the reowned journal Science. The results are so ground-breaking that the story has been put on the front page, along with a fabulous image, commissioned by the Birkeland Centre for Space Science in Bergen, who contributed to the data processing and scientific interpretation.
Related Link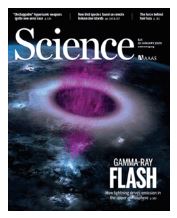 Thu 16 Jan 2020, 14:49
---
View all news