| | | |
| --- | --- | --- |
| | | |
| DTU Space | University Bergen, BCSS | University of Valencia |
| DTU Space uses space as a base for research and technology development in order to learn more about the Universe and Earth, to study climate and environment on Earth and create results and technologies that benefit society. | Birkeland Centre for Space Science (BCSS) is a Centre of Excellence (CoE) at the University of Bergen (UiB), that also includes scientists from NTNU and UNIS. The objective of BCSS is to understand how Earth is coupled to space. | Our university, founded over five centuries ago by the Juries of Valencia, has become a modern, public university that teaches all areas of knowledge: social, economic and legal sciences, experimental sciences, engineering, health sciences, educational sciences and the humanities. |
| | | |
Latest news
ASIM in the media
Media page of the Birkeland Centre for Space Science, with links to international stories about ASIM and the research results coming out of the ASIM/ASDC project
Related Link
Fri 05 Feb 2021, 10:17
---
NASA releases video about LIS and ASIM on ISS
NASA has made a short video about how LIS and ASIM on the ISS work together to study lightning above and below the clouds
Related Link
Mon 12 Apr 2021, 09:58
---
Jets bleus et elfes : des chercheurs découvrent l'origine de mystérieux phénomènes lumineux
Les années lumière avec Sophie-Andrée Blondin: Radio segment from Radio Canada about ASIM, ELVEs and other TLEs. Part of their series 'Light Years' with Sophie-Andrée Blondin. In French.
Related Link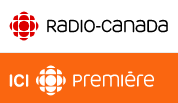 Mon 15 Feb 2021, 18:27
---
Derfor rydder dansk forskning i voldsomme kæmpe-lyn internationale forsider
'Why Danish research sweeps the front pages': A quick video in Danmarks Radio's 'Explainer' series. This video explains why ASIM's findings about TGFs and Blue Jets are so important and ground-breaking.
Related Link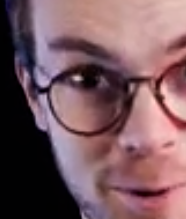 Mon 15 Feb 2021, 09:54
---
Nasa: Blue jet space lightning spotted by scientists from the ISS
BBC Newsround story about the blue jets seen by ASIM
Related Link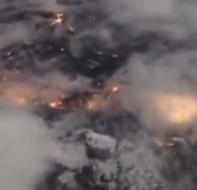 Fri 05 Feb 2021, 10:20
---
Elves seen from space
Animation of an artist's impression of lightning in clouds seen from space followed by a blue flash that lasts 10 micro seconds, a blue jet lasting 400 milliseconds and an elve generated by the blue flash that lasts for 30 microseconds. The International Space Station solar panels are shown in the foreground.
Related Link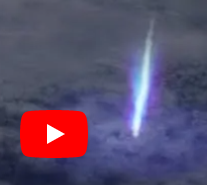 Mon 25 Jan 2021, 13:19
---
View all news